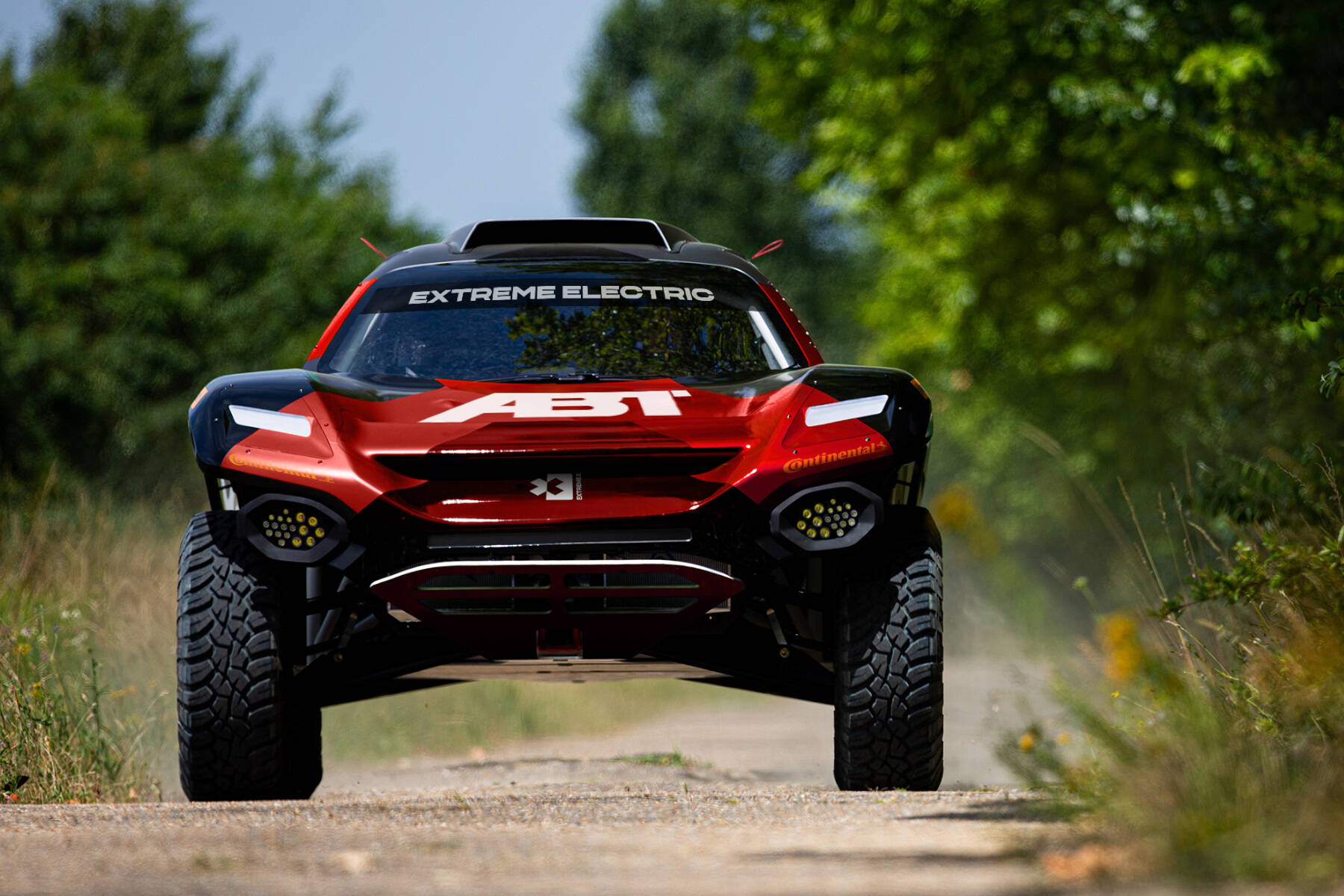 The Extreme E electric off-road racing series is in partnership with Nissan and engineering outfit, QEV Technologies, to produce and distribute respirators for use amid the corona virus pandemic.
Dubbed the Q-Vent – and developed in conjunction with Hospital de Sant Pau and the Eurecat technology centre – the portable breathing aid weighs 22kg and will be rolled out across intensive care units in emerging countries.
The device has been authorized by the Spanish Agency for Medicines and Health Products for use in clinical investigations and has passed the prerequisite tests with "excellent results".
Alejandro Agag, the founder and CEO of Extreme E, said: "Everyone around the world, in business and our communities, is currently asking themselves, 'What skills can we bring to the table in the fight against corona virus?
"Our talented partners at QEV Technologies, alongside Hospital de Sant Pau, Nissan and Eurecat, have found an incredible way to direct and utilize their expertise to help make a difference to those who are in urgent need around the globe.
"Our championship will visit a number of emerging countries that, as is the case in many nations worldwide, are currently suffering shortages of conventional respirators.
"Using our network and commercial relationships, we will focus all of our attention on supporting QEV Technologies with the distribution of this device to those countries."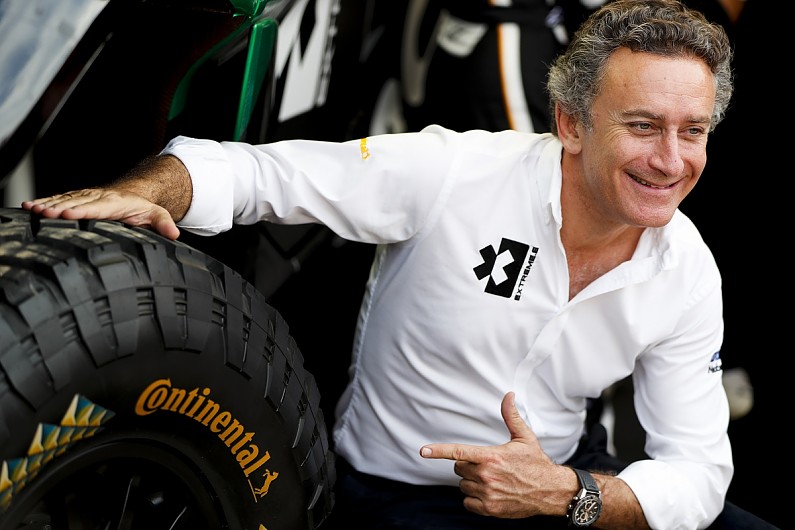 Manufacturing of the Q-Vent respirator will begin this week at Nissan's Spanish gearbox and engine plant in Zona Franca, which is expected to produce 180 units per day.
The design features an internal auxiliary battery that can power the Q-Vent for 36 hours in the event of a mains power failure.
An internal alarm activates upon disconnection or any changes in the measured parameters.
It also features a patient tracker to allow for the monitor and control of an unlimited number of respirators from the same computer, which is intended to reduce the time required for medical supervision.
Miguel Valldecabres, the CEO of QEV Technologies, added: "Since the beginning of the epidemic, we assumed the challenge of developing a low-cost portable system that could reach all corners of the world, especially those emerging countries where the COVID-19 was going to cause a great damage and where the majority of the patients were not going to have access to respirators.
"And thanks to everyone's effort and desire, this has been possible."
The first 20 units will be donated to the Catalan health service to assist with the ongoing clinical studies that seek to optimize the equipment.
Source: https://www.autosport.com/fe/news/149045/extreme-e-helping-to-produce-covid19-respirators
http://canadaaudiclub.com/wp-content/uploads/2020/03/canadaAudiClub-1.png
0
0
manager
http://canadaaudiclub.com/wp-content/uploads/2020/03/canadaAudiClub-1.png
manager
2020-04-16 15:37:46
2020-04-16 15:37:46
Extreme E helping to produce COVID-19 respirators with Nissan and QEV